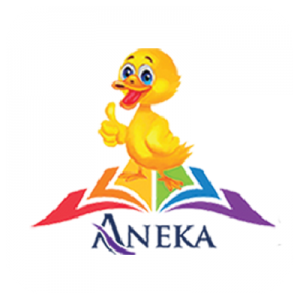 We Are Your Book Publisher & Distributor.
Since it's founding in Malaysia in 1998 Aneka Publication and Distributors Sdn. Bhd has become a leading publisher and distributor of books, teaching aids in English and Bahasa Malaysia to leading outlets in Malaysia and Asean countries.
Our products include preschool books, teaching aids, wall charts, flash cards, dictionaries and school library books.
Get Best Offers On Our Books!